So yeah i created a language ! I called this language Enguena ! Anyways there is the translated window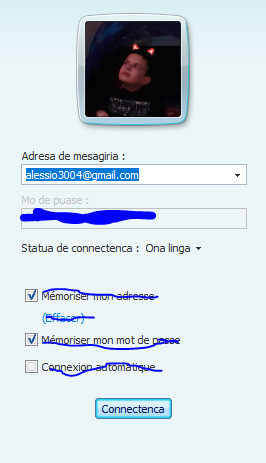 I taked my main language (French) for the base and then i translated words and tada ! As you can see its not complete but its still in work !
Have a great night/day !