Look what I found:
I just get one of Windows 7 Stickers on School Laptops and steal it then put on my own Laptop.
I use some Super Glue so it's will stick into my laptop.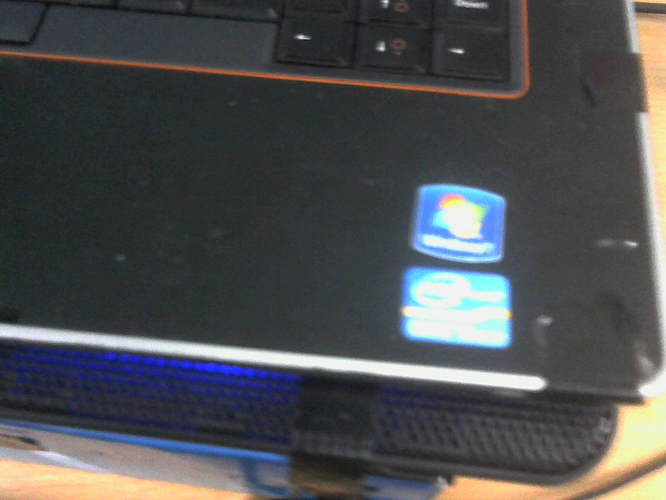 Yes, This 2010/2011 Dell Laptop is based on Windows 7, but it's missing it's compatible stickers.
The logo I steal is from Lenovo T430 (Thinkpad) which it's also have a Apple logo stickers that someone put it.