A screenshot :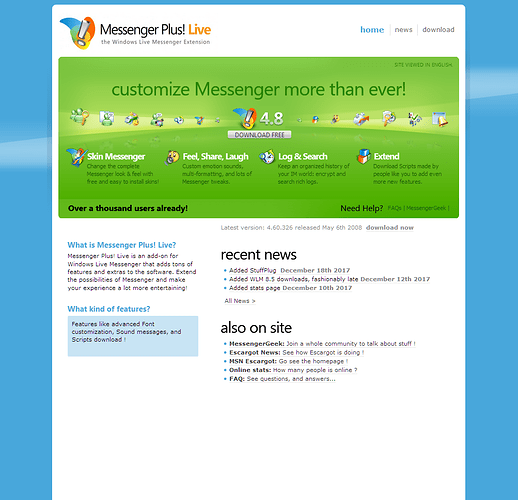 The ZIP file :
http://www.mediafire.com/file/4mf8zszsckk25wj/MSGPLUSITE.rar
Hope i did something good…
(I used WebArchive for some things…)
Good job

Congratulations !
oops… huh… i can try making my own ?
Obvious.
Plan out one and design and create the thing with your own HTML and graphic design skills (or you could get someone to do the graphic design).