happy birthday, jonathan/@TReKiE!
i have a gift that i used in your website
there: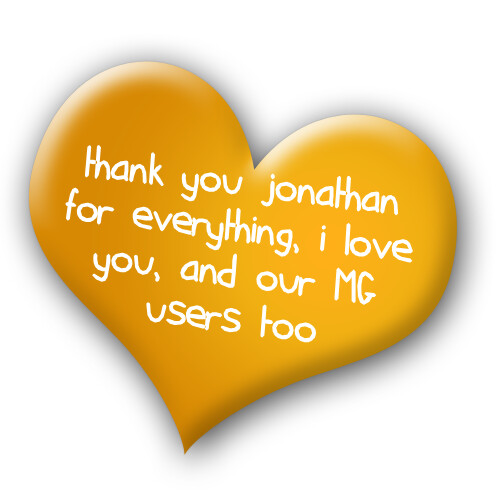 i love you

Happy bday, Jonathan!

Thanks @kikoabdou, @therealranvir, @Ray, @mina354 and @BiNh0X. You guys are awesome

.
Ur awesome too

Thanks


Happy birthday

someday i will plan making a post of my birthday (if its late since im from 24/05/2011)
Thanks for your wishes @Anonymus652 and @woodland586, i really do appreciate it

Happy birthday, my friend!

This topic was automatically closed after 3 days. New replies are no longer allowed.