i know that i cant say something but im so bored of my basic background pls share one


Wow i really liked this it's like a commercial about MSN good job.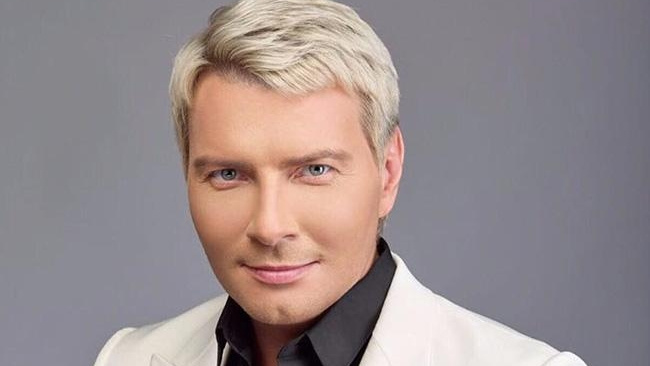 It's missing that earrape from the "Discord mod video". I can fix that
Hey with what program do i use
MS Paint or Autodesk Sketchbook
This post was flagged by the community and is temporarily hidden.