sin gastar ni un solo pesito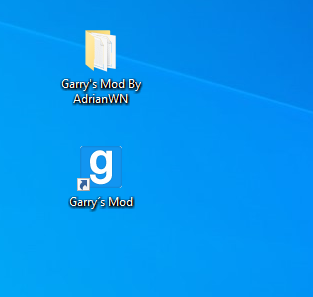 cracked gmod does not have multiplayer, and no workshop support.
The game isn't that overpriced… i do own gmod since 2014, paid something nearby 4 dollars back in the day… i don't really see much of a reason why you need to crack. The og game does get updates, cracked, pretty much doesnt.