Eh, eh? games of 100 Mb or less?
I'm sorry by Shitposts
you not like, it warn me

Eh, eh?
Why?

i like this sentence

Eh Company INC.


ran by @Cartoon

lol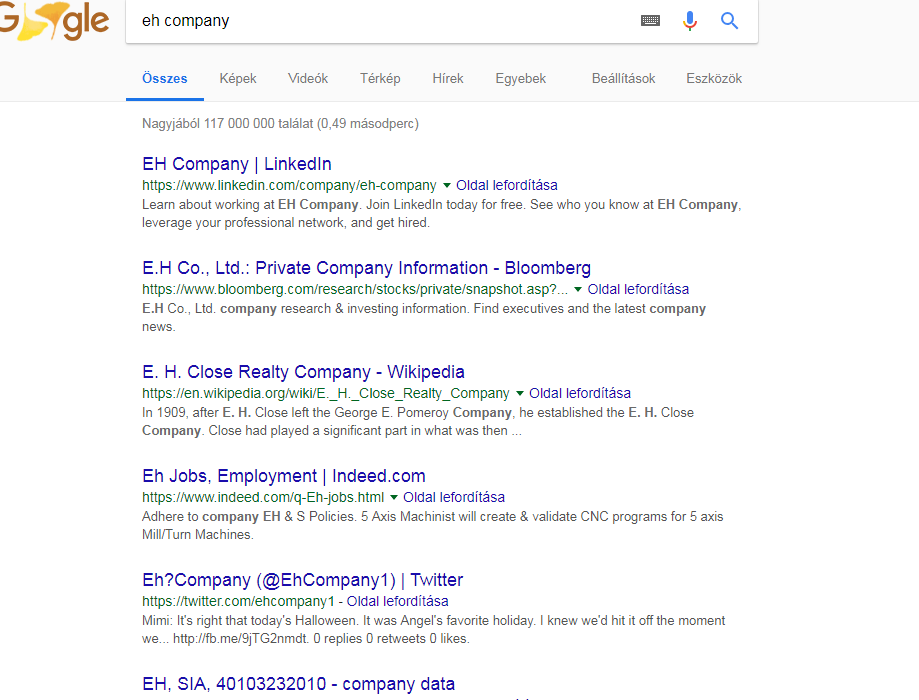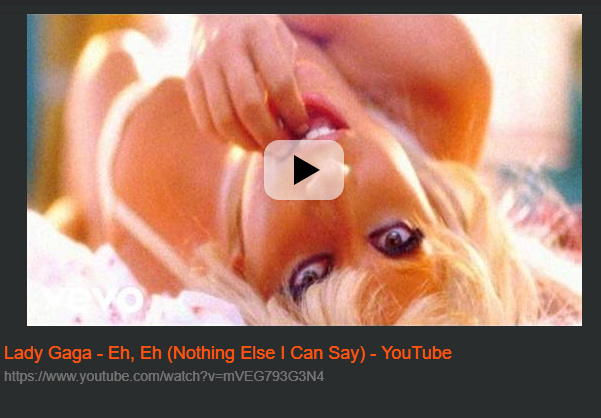 This game is less 100MB game
i like it

Eh, eh?

Maybe DOOM, Quake and Quake 2? those are really good games of less than 100 MB
Don't forget about Doom 2.
Open Transport Tycoon, Tremulous