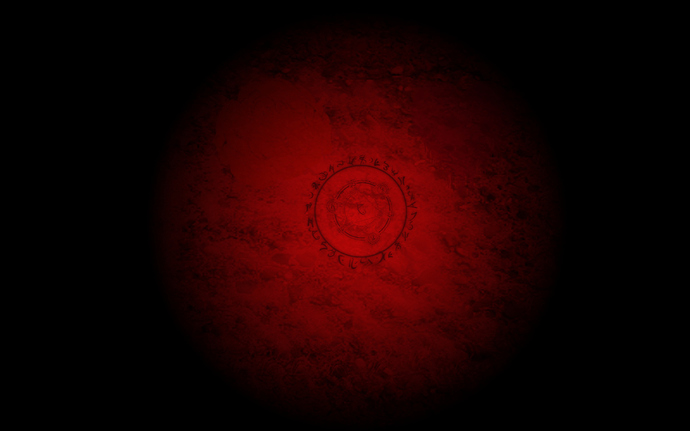 This one is my screen size 1440x900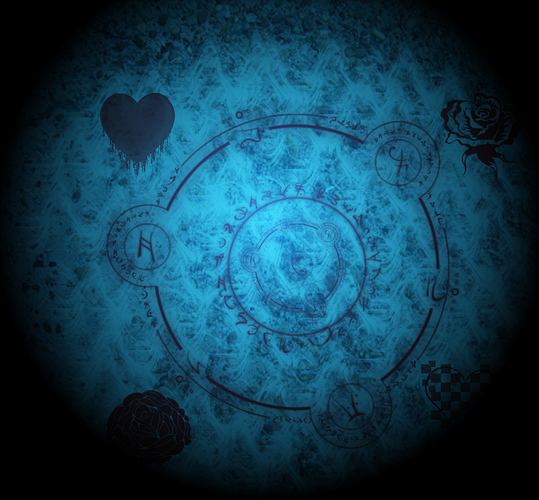 and this one is 1240x1150. I think I might want to make it my screen size to see what happens. I don't know though because last time I did it. it came out looking like the first one.
anyway, what you think about this?
edit 12:00:00 PM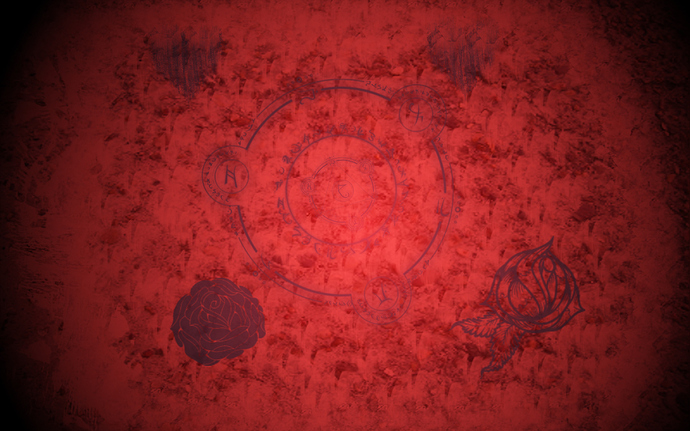 New 1440x900 background made by me