Well, me and @yellows111 did make a special program in the past days.
We are in alpha tests, @CompUser did test our programs, but he will not receive alpha upgrades anymore…
So…
We need testers.
Yes, testers.
Are you so good to test a program?
Well, then, comment down here!
Also, the sneak peeks!
(we have a working username and password system into the program)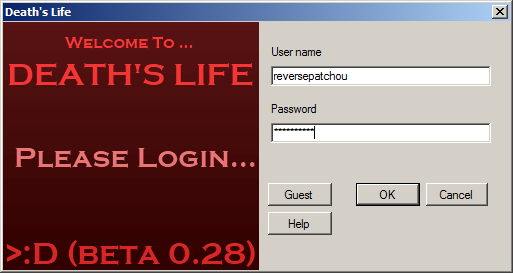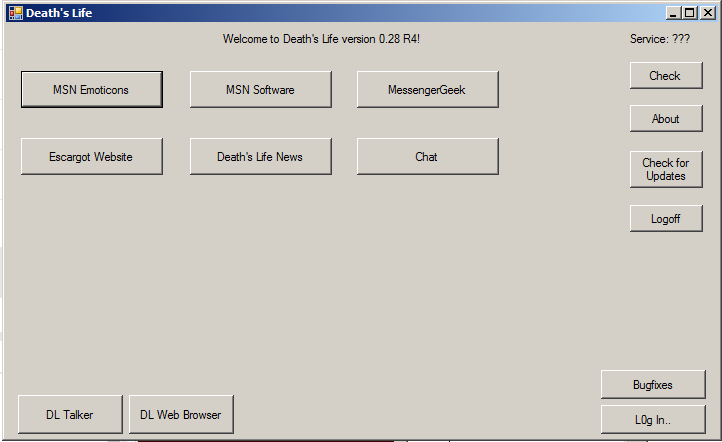 We will show more sneak peeks if you will love it.
So, as i said, if you comment down and you don't insist,
you will have an opportunity to test the program!
Also, the L0g In… button contains a secret (valtrooooooon…)
Bye!
EDIT 1: We developed an anti-using older versions.
People who had the R3, at example, will receive a odd checkservice, chat and news.
It will make the program unusable.