español:
cuando van a poner a yahoo messenger en escargot estoy ansioso de que lo revivan porque lo e usado en el 2011 MSN messenger y yahoo messenger son los mejores mensajeros. cuando devo esperar para que yahoo! messenger sea agregado en escargot?


yahoo messenger se a ganado un espacio en nuestros corazones :,)
English:
when they are going to put yahoo messenger in escargot I am eager to be revived because i used it in the 2011 MSN messenger and yahoo messenger are the bests messengers. When dev wait for yahoo! Messenger be added in escargot?
Yahoo Messenger has earned a place in our hearts :,)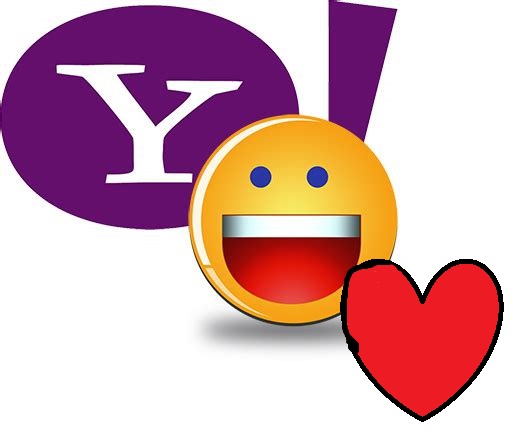 #YAHOO MEESSENGER POR SIEMPRE
#YAHOO MESSENGER FOREVER