Did you registered on Escargot?
What version of WLM are you trying to log on with?
Did you downloaded a prepatched version?
Also, don't forget Enable TLS 1.0, (TLS 1.1 and 1.2*) too.
TLS 1.1 and 1.2 only available on Windows 7 or newer, for XP and Vista need to modify registry to get it work.
After enabled, Open Internet Explorer then type this address:
m1.escargot.log1p.xyz
If you see 404 Error, That's mean you able to login with Escargot.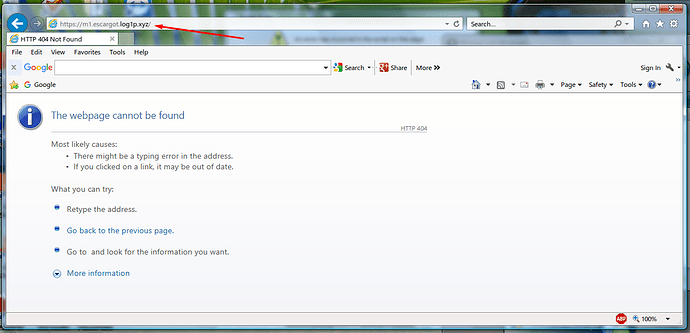 If you see Certificate error like this: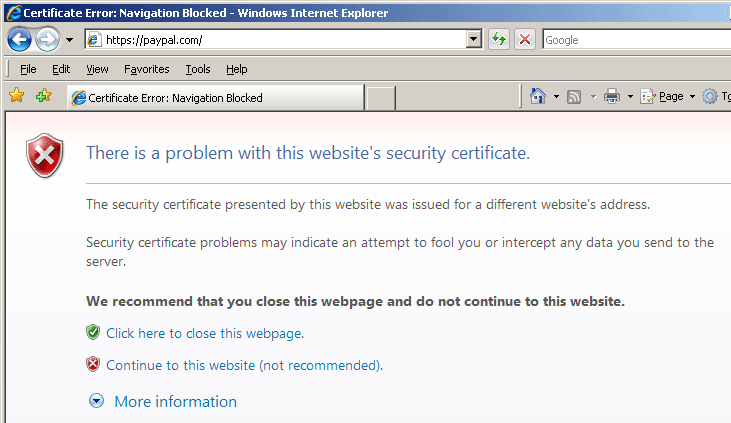 Notice that Escargot Server may probably use TLS 1.2 or newer, So IE may display this certificate error.
Try Install Root Certificate (link below)
rootsupd201812.exe (575.5 KB)