Hello.
I was trying to make two PCs communicate with pre-recorded messages to trigger AutoHotKey events and finally be able to print something from the other side of the room


So, I install 4.7 because… why not? And made 2 accounts: win8@notgonnareveal.net and winxp@notgonnareveal.net in CatMessenger cuz Escargot seems to s u c c with old versions.
Ok, I have everything setup and no probl-- wait a second, what?!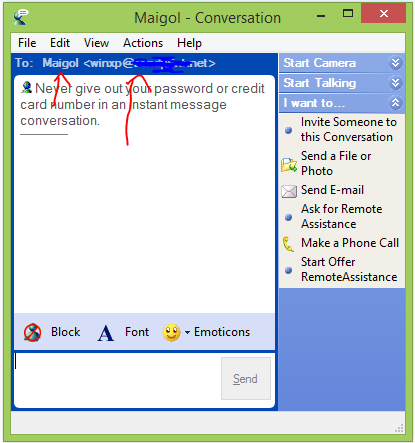 I signed in with my main account for a second and now I can't change "Maigol" even though It's not my account! Please halp