Can somebody explain me WHAT THE HECK IS THIS?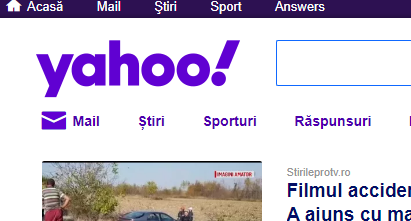 A new logo…
Also Yahoo has started using this new marketing technique where they advertise generic terms on youtube, with no mention of Yahoo other than the link.
I saw this logo a few weeks ago and thought it was fake. It just looks so boring and uninspired.
new yahoe logo very bad, but not the worst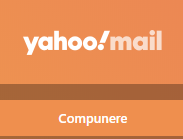 Yahoo isn't exactly a popular company these days. But while it's been down for a long time, it's not out of the game yet, and today the company is [here to remind everyone of that with a new logo] that practically screams out (in a newly selected hue of purple): "We still exist and have somehow not imploded like a decayed, hollowed-out husk of a dying oak tree!"
The new logo looks to paint a fresh start for the long-beleaguered company. Designed by Pentagram (the firm behind the bold, sans-serif designs for [Citibank], [New York City's OMNY system], and [the Cooper Hewitt museum], the new Yahoo logo marks the first redesign for the company since [its big overhaul] under the leadership of then-CEO Marissa Mayer in 2013.