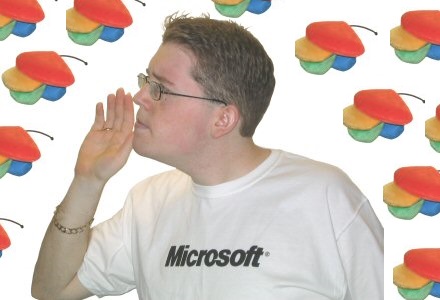 Help @TReKiE to survive the buterfly invasion!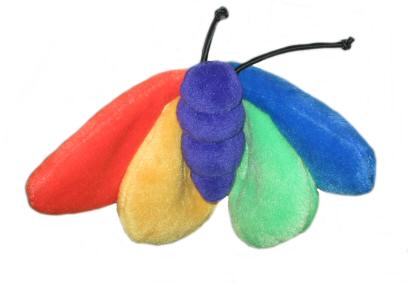 I love this buterfly! I wanted it too!
Sounds like a game idea

Also would be a fun game.

TREKIE VS BUTERFLY IN 4k 60 FPS !
Don't forget the MSN butterfly plush DLC! Only an arm and a leg's worth of microtransactions!

game price : MORE THAN 8 MILLION DOLLARS
Only EA can offer such exotic prices.
i dont think so

Wow i just made a random @TReKiE BUTERFLY INVASION AND NOW it's like a game idea!
want a good game idea ? maybe a fighting game with messengers

Buterfly invasion is cool too!
It could be a Flash game.

But unfortunately, almost every web developer in existence has a personal vendetta for it, yet they're only looking at the side of people who use it to encase a whole website or make applications that would just be better off as a OS-native application, which kind of contributes to the whole "Flash is laggy" sentiment I keep on seeing being thrown around a lot as a reason to bash Flash. They don't see that it was originally intended for not-so-lengthy animations and interactive media, including games.

Most people say Flash is dead,
but literaly it will be dead in 2020!