Previous Season – Next Season
Warning: Probably long. This is not an RP thread.
Welcome to the first "season" of Danganronpa MessengerGeek, where I take 8 people I pulled out of a hat and throw them into Hell in a Cell. Why 8 and not 16? I'm too lazy. "Season" 2 will probably have 16.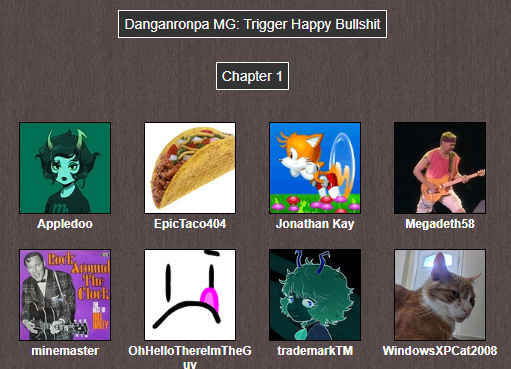 Here's our unlucky cast.
---
Chapter 1: Of Gods and Really Bad Homestuck References
Uh oh! A body has been discovered.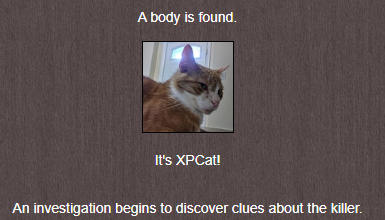 Voting time. Accusations are being thrown, bloodlines are being cursed, who really cares we're all here to see who gets executed anyways.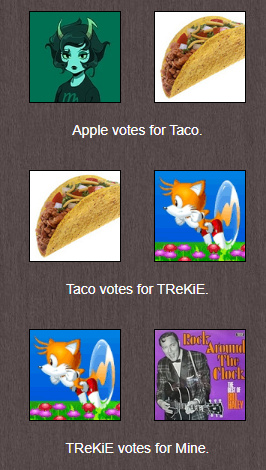 Oh dear, a three way tie! Looks like we're gonna have to play Wheel of Death to decide who dies. It's going to be the killer, it's rigged to be the killer.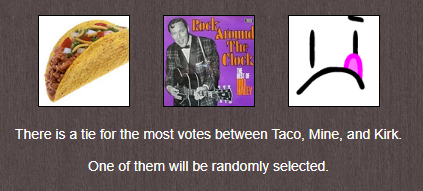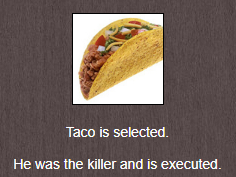 Rip EpicTaco. Never forget.
---
Surviving Students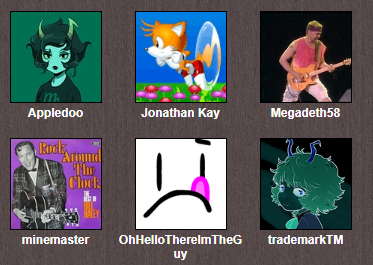 ---
Chapter 2: Oh Shit! I'm Bad At Chapter Titles
Ding dong bing bong, a body has been discovered. Oops, we found another one. Ding dong bing bong, another body has been discovered and fuck, I'm dead.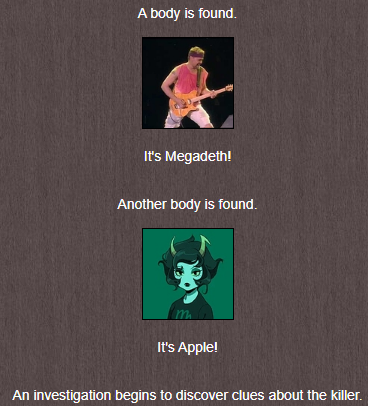 Trial time. As to why I died, who knows. Probably got my head blown in or something.


Another tie? Guess we have to go to the Wheel of Death, which is not actually a thing in the Danganronpa series and I should probably clarify that now.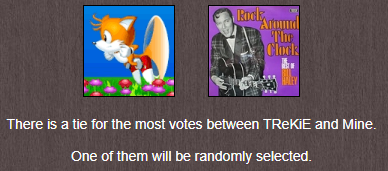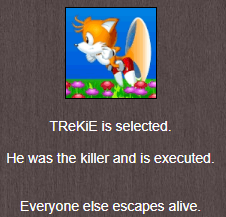 Zomg, TReKiE would never do this. This is so sad, who cares it's a game anyways. This gets to end early because I only picked out 8 people. Maybe I'll pick out 16 next time I feel like doing this. Who knows?
Me, probably.
---
Surviving Students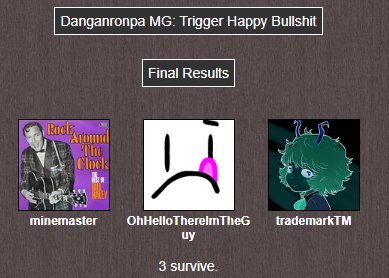 Go to therapy. That has to have left a mark on your psyches. kinda funny how minemaster lives cuz he got banned today lol