As per @WindowsXPCat2008's request, I have made yet another @TReKiE Photoshop.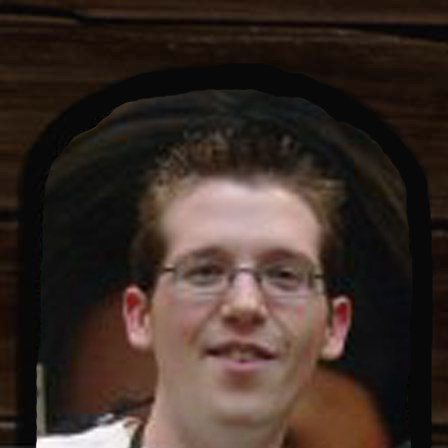 yw.

lol

IDK Why, but in this picture @TReKie reminds me Chester Bennington in 2000, with the yellow dyed hair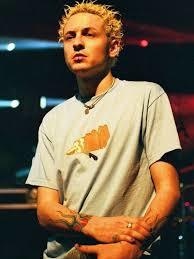 Nah. Too serious-looking to look like @TReKiE.

Also, TReKiE's hair isn't yellow in the slightest XD.
Yes, but Chester and TReKie in both images use the hair style of "multiple unicorn horns"
What in the world is a "multiple unicorn horns" hair style? How is it done? Or is that just codeword for "spiky hair?"

Well this was the standard fashionable hair style in the ~2000s when I was in high school, and I really liked it and that's why I adopted it for many years after. I had completely forgotten Chester had done his hair like that back then.
However, I do not presently have spiky hair at the moment, but I have some gel/wax, you know, just in case.
But I never wanted yellow hair, I wanted bright TReKiE blue hair

LOL.

The way @TReKiE is right now. I think he's hot


Just being honest

Hey, you do you.


i tried, lmao
btw, why JK's face is green when i made this lmao