Maybe with his msn 3 stuff

Yeah i notice that he was gone
MSN 3? you're talking about MSN 1.0 translated to Spanish? because i downloaded that and i have it
Yes, now i remember that thread
@TReKiE will say why he banned him

But which of those files is a trojan? Unless TReKiE has removed (obviously

), the English version does not seem to have.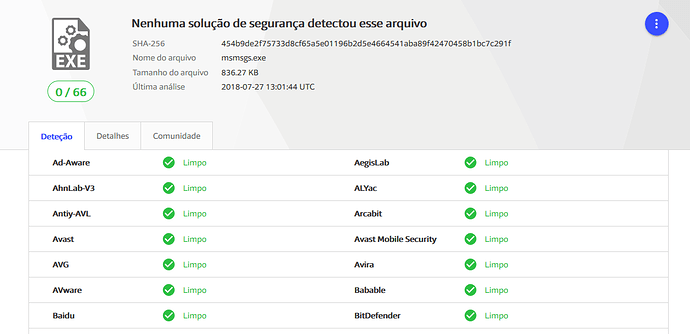 Well, obviously
From what @TReKiE said to me on msn heres what he said: it was something he made that deletes other software but it claimed it was going to improve it

It was about his "Code::Blocks patch" that would introduce "a Symbian compiler and the ability to run Code::Blocks on a Nokia", in which the second claim sounds outrageous.
Instead, it was a trojan that obliterated the Code::Blocks directory and displayed a message demanding the victim to use another IDE, if said directory existed.
Because removing WhatsApp from your computer is an extremely difficult task

I hope he didn't send you a virus.

Hey cermelo make a cool program in vb6 atleast it will work on 98se/me
opening control panel and unistalling whatsapp is the hardest task ever