1: Hifumi Takimoto
Anime: New Game!
Age: 23
She is a very shy person, so she always talks with her friends with a Messenger, works in videogames, loves cosplay and anime, pics: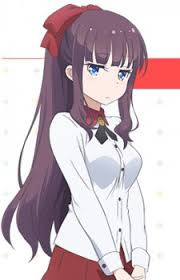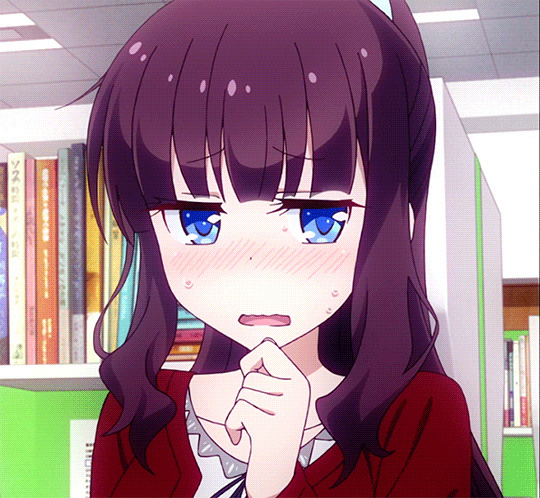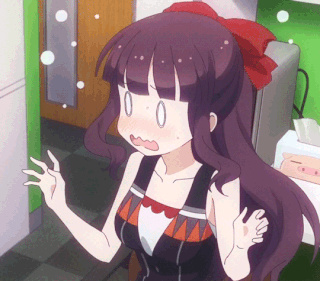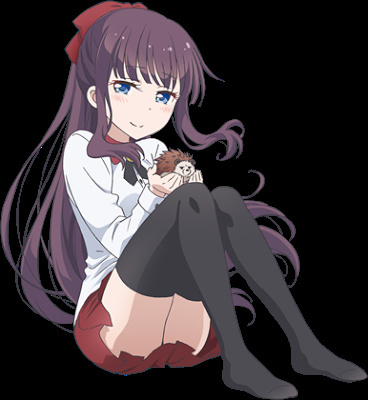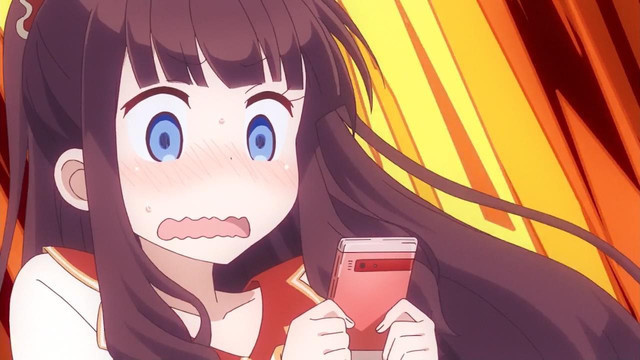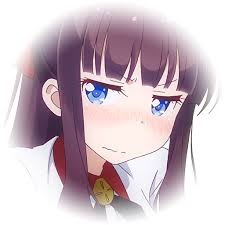 2: Nana Ebina
Anime: Himouto! Umaru-chan
Age: 16
She is very shy (like Hifumi), she is from Akita, Japan and likes very much the food, but gets very embarrassed when someone sees her eating a big amount of food, and when is embarrassed, his head starts to blow smoke, here some pictures: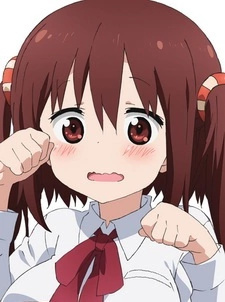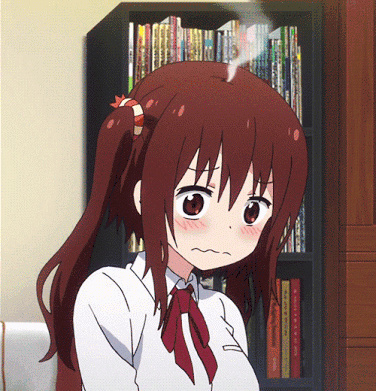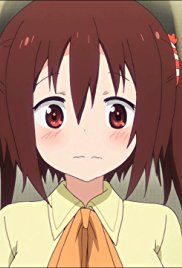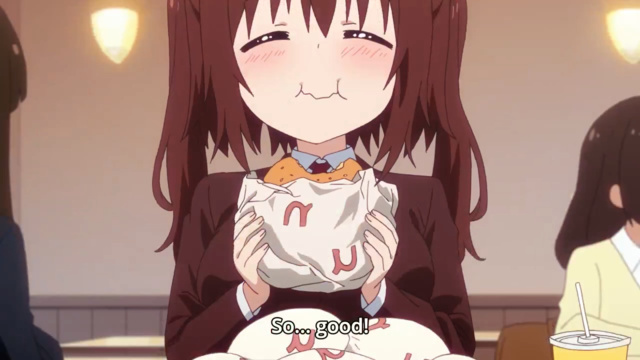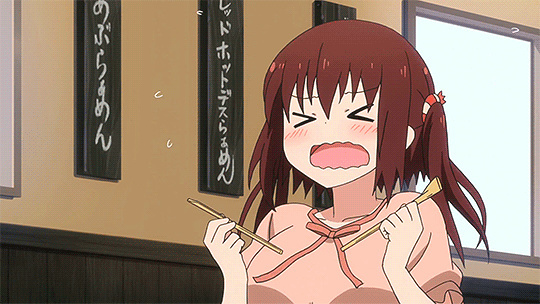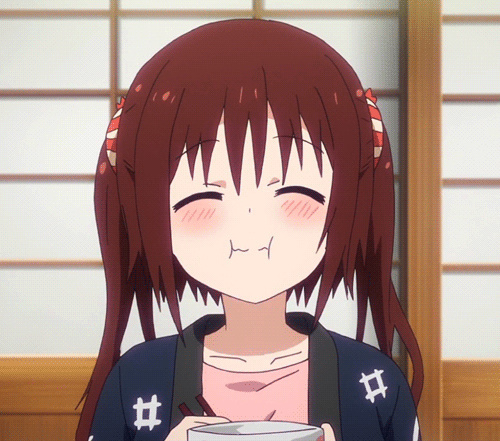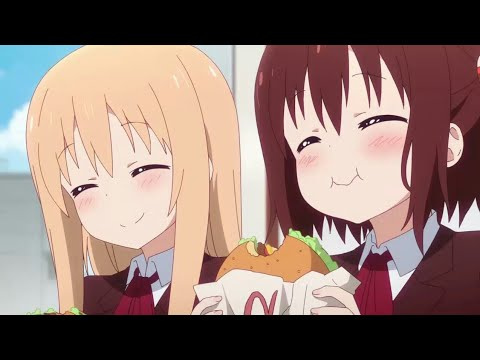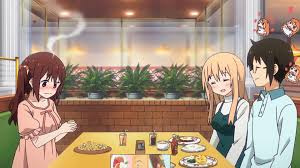 3: Mizuku Usami
Anime: Kono Bijutsubu ni wa Mondai ga Aru!
Age: 14
She is the only serious member of the art club. She tries her best to help her fellow art club members with their work, but is in love with one of that club, But she is ashamed to tell him his love, here some pictures: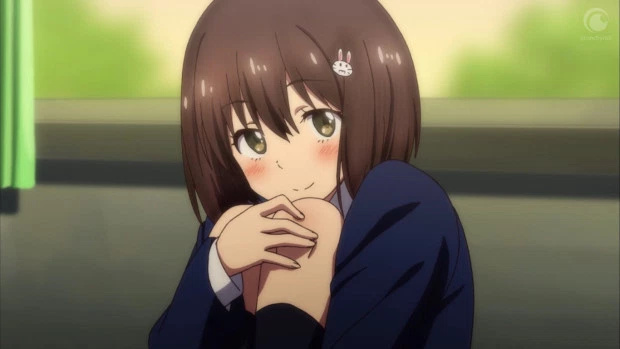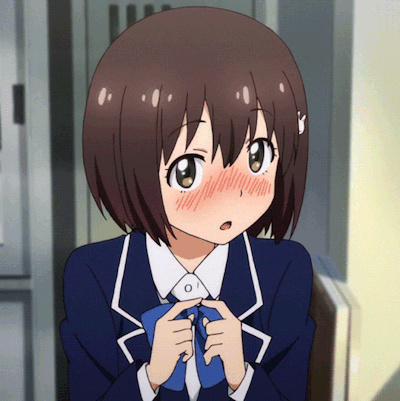 So now, what waifu is better?
(PD: Hifumi has his own iPhone case xD)