webserver, game server, idk ts3 server?
The server Grumpz mentions is actually a Windows Server 2008 R2 virtual machine that i host for him. He was planning to use it as a "MSN server" but since he never got any help for a error he had, so he's trying to have other uses for it.
Whats a good, easy to use web server?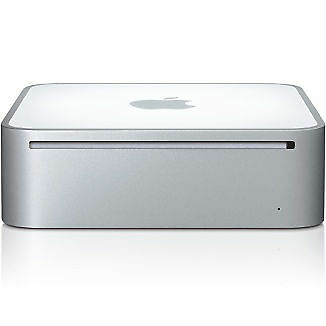 Do a team fortress 2 server
Trexion isn't a webserver software lmao
Apache, it's easy to use.
However I see you are running Windows Server 2008, so you can go either with IIS (built into Windows) or nginx.
It's actually windows server 2008 R2
Oops, my bad.
That has IIS as well, and I'm pretty sure nginx can run on it as well.
I use IIS for my webserver and I have found no exploits and or security problems so far.
wow what a stupid comment i made
well for me its running in a VM, and its all passworded with a good password. plus its private. so i have a bit of security.