custom scripts??? ORLY??? I DONT SEE ANY CUSTOM SCRIPT ON WEBSITE
Because you can make own engine
The site is down for meintenance
well that went pear-shaped fast
i'd doubt that voxsocial.ml will be live/revive again,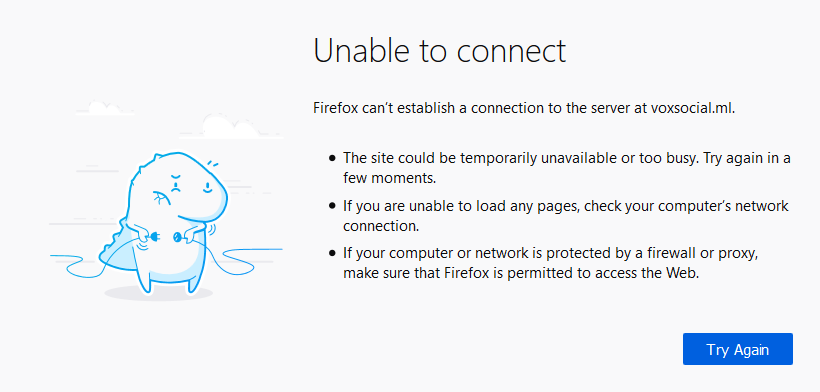 it's no longer a directory listing, but just a error that my browser doesn't connect to voxsocial.
the last thing that may happen to voxsocial is that it gets parked by freenom and gets turned into freenomworld dns advertisement.
It's on poopipinity infinity free

And he said that mine was made by "someone else" without "any" stuff by me LOL

This forum isnt any better.
1.i need a support forum
2.oof
The site shows me a 404, with broken CSS. which gives me a hint that the servers aren't even operating at the moment, or are just dead.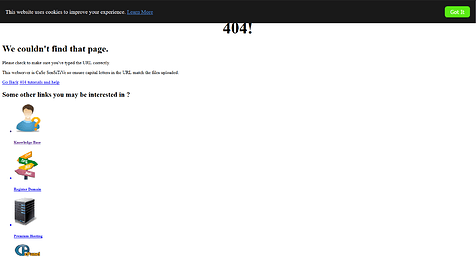 It's dead.
July 13 2019-July 17 2019
весел ты чего…
допилил друзей значит можно накидываться на детей?
I can assume it's parked.
ващета я ещё в 2017 и группы сделал и фотоальбомы
btw этот долбоёб пиарил свою """"""соц сеть"""""" ВЕЗДЕ даже на сервере flytech и меня это конкретно заебало