i have a disk for Microsoft Encarta 96 somewhere
don't know what kind of vintage you wanted so… here's my tech vintage!


IN ORDER
Various things (keyboard, commodore printer cartridges, joysticks for Commodore)

A Nokia 3310

A Polaroid 1000s and a walkman from Grunding

A Commodore Amiga 500, a television from 90's and a Commodore datasette under the joystick

A CRT Monitor from my old pc

A Commodore 64 and a ZX Spectrum + (The ZX Spectrum + doesn't work)

A Commodore printer and a ZX Spectrum 16kb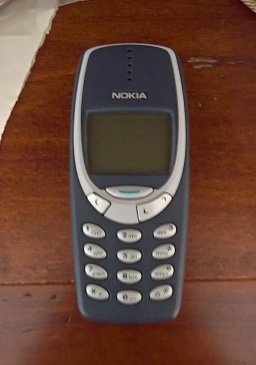 These all bring back memories! my fav so far has to be the nokia 3310 though.
whoa, interesting stuff here, I think my vintage would be a keyboard and a floppy drive. I will take pictures later and edit the post
I can't send an image at the moment because I don't have any and I'm a bit of a lazy fucko
but I have this best of the 1980's collection cassette and I only have like 3 favourite songs from it, those songs being
Ghost Town by The Specials
Baggy Trousers by Madness
and Come On Eileen by Dexys Midnight Runners
I also have a 45 RPM of The Selecter by The Selecter and Gangsters by The Special(s) AKA
I have old pins from 2000 years is Jerry from tom&jerry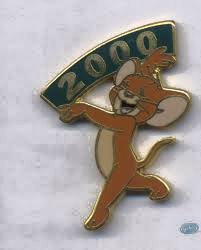 Are you that old if you have an old pin from 2000 years ago?
I know this is a joke