Hi. I am building my app which is called "Messenger Love". My target is search and put into a lot of things for this program. This program is works with auto-installer. So you can easily install as oneclick like msn plus games (also multiplayer), winks, themes etc., yellow and deathlife's tic tac toe game etc… i wanna put into 10-20 things.
For example: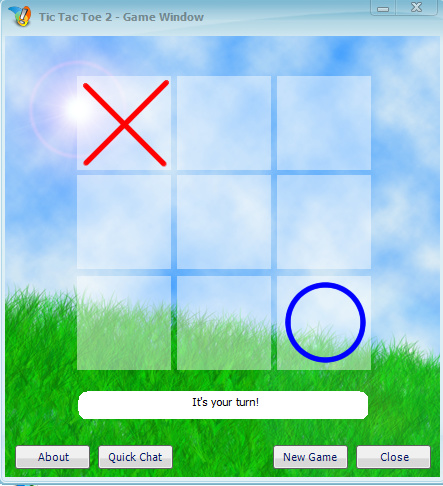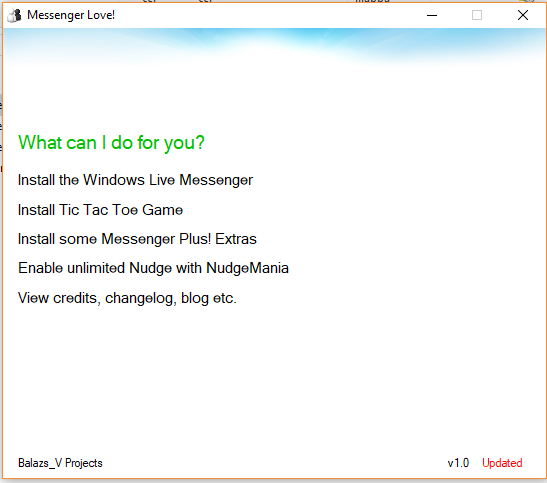 and a lot of functions in the future…
But.
I dont wanna waste my time for nothing so my question is should i continue this program for you will use it sometimes or it is a 'decoration?
Thanks for answers.
Yes, you should continue
No, it is a useless program