share all the files in your my documents folder and all your programs
Share your dead androids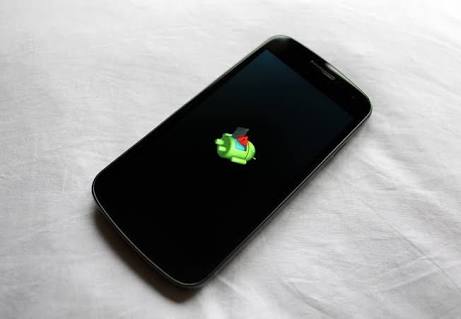 SHARE YOUR F#CKING CREDIT CARD CODES AND FACEBOOK PASSWORDS
@msnnostalgia actually it's ukrainian meme


It is the same thing to me!
no, it's different languages. in ukrainian alphabet no ы and ё letter's, but there's ї, є, і and ґ
I noticed it a few hours ago
Well, couldn't post it earlier cause my phone ran outta battery.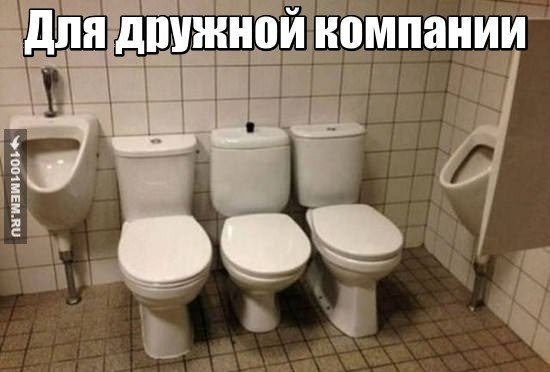 If you want to get suspended, go ahead.