it's missing a disorted smile for the lols.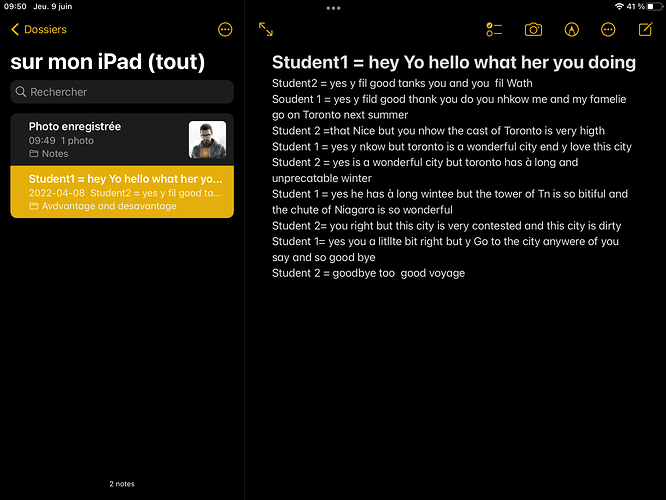 what the fuck is this grammar
this is in another school ipad but this time its from an english class.
this is my middle school btw, and oh boy, mate, this is the shittiest form of English that I have ever seen.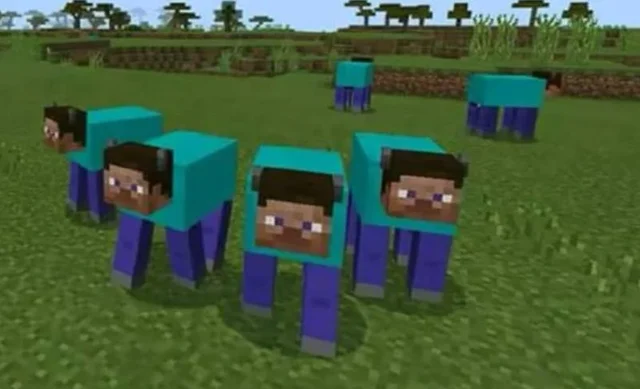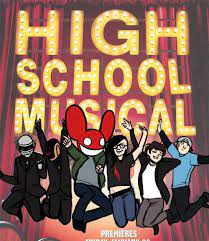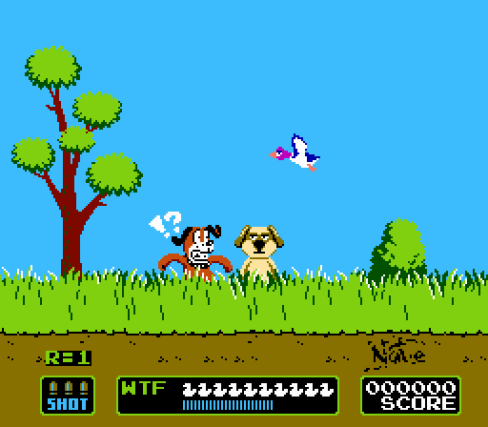 ZOMG FREE NFT!!!: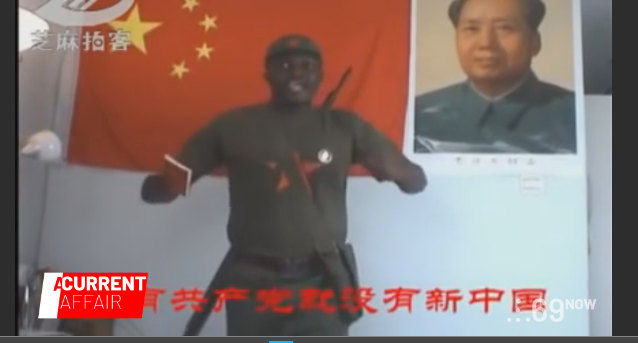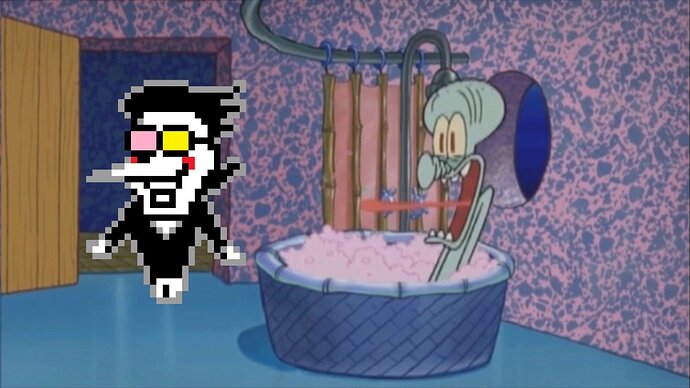 Hey, has anybody seen this new crossover episode of SpongeBob where Spamton travels into SpongeBob's universe?
OMG Noo ill go watch it !!!
"NORMAN!!1!!!11!1111!!!11" said Dilys Price
I remember someone saying if only there was a character named brownyn Jones cousin Liam Jones.
I swear it's real.
Holy shit this is what the cgi done to dilys