this is ma fav the smurfs no joke i love the smurfs. share it.
happy haloween !
I like'd thomas the train when i was a kid.
The Amazing World of Gumball, We bare bears, Ben 10, Tom & Jerry and the list goes on…
edd ed and eddy, adventure time, irmao do jorel, etc.
Mighty Magiswords, OK K.O.! Let's Be Heroes, Steven Universe, Steven Universe Future, Unikitty! (TV show), SpongeBob SquarePants
the only show i watch on tv is simpsons
because it airs at times i'm up
because it's the only good show on free tv
and i'm too lazy to pirate shows
Well you are kinda like them
Same as @The_Mr_Invincible 's 3 cartoons. Excluding Ben 10, sorry


And my favourite, My Little Pony
Because their character's are cute and there are lessons to be had, mainly about friendship

mine was talking tom and friends (so much nostalgia that i archive it if it gets deleted from youtube)
Weird there is no VeggieTales… Everyone are atheist here or…
Tom & Jerry , Game Shakers and Henry Danger
I am atheist, the only kid that is religious on this forum was the stalker kid (Christian, hes ghostbanned)
I might be extremely wrong.
Edit: fuck, accidental necrobump.
Edit 2: Oops! All unmuted!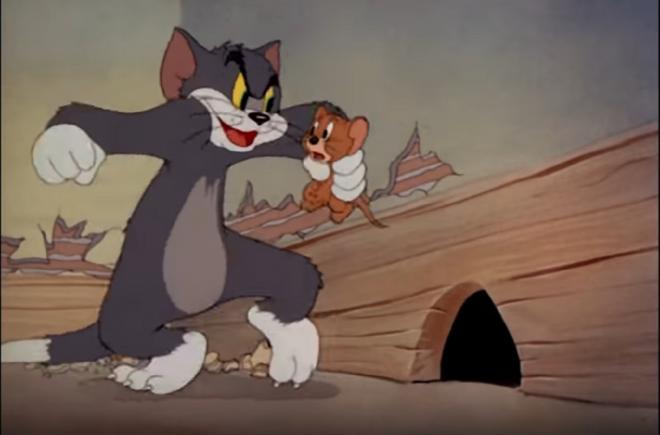 Tom & Jerry!
i like all old mickey cartoons specially magician mickey and camping out or thru the mirror
and oswald cartoon like trolley troubles oh what a knight and sky scrappers