tthe hecc is THEMOD 1.3? is it some kind of THUGPRO?
for the first time i thought its Windows XP but then i looked at the taskbar

THEMOD 1.3 is the regular THUG 2 but without that glitchy blur and some tweaks
how did you make that widget which is show the your msn contact?
What Is This App With Vista Icon?
add ai galere
br-sp
huehue
drigo-felipe@hotmail.com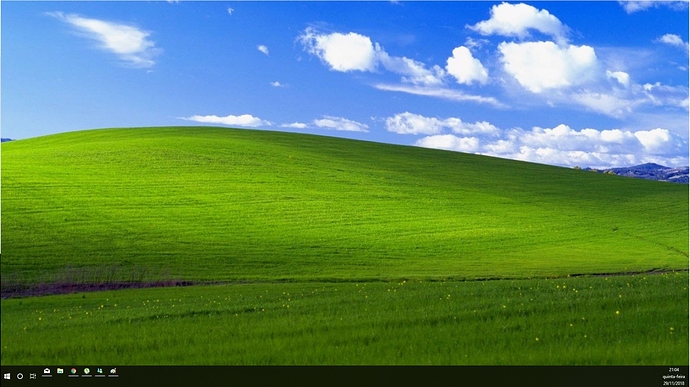 Messenger reviver is discontinued
I love how you got the pumpkin too, very timely for the number

.
(was a brief bug after discourse update.)
can you send here a link for download this sidebar?
( So Is Working

) It Have Warning "This Is Last Version Of Messenger Reviver!"
i recomend the Thoosje Sidebar is so awesome