Nope, it's VMware.
I'm currently attempting to do a High Sierra Hackintosh (will try Catalina later on once i get everything to work).
I made a 10.4 VM but i broke it when i instaled a update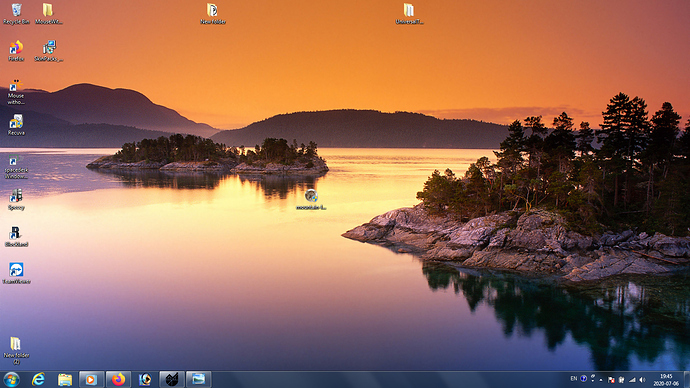 I've reinstalled Windows 7 on the Toshiba, no more yellow rat (although using Recuva i managed to recover a full episode of the shitty cartoon)
i didnt know running windows 10 on a vm on windows xp was possible lmao
my actual POSReady 7 Desktop:

BONUS: Aero17 concept (M1): - My New custom OS.

Here's the removed Action Center

Also for those who want to download Aero17 M1 build go to:
here (MEGA Link)
and pls readme.txt before download, u can easily bypass the broken OOBE.
I don't want Minecraft to freeze my fucking computer.
this rare photo. i save it
it works because his computer has virtualization enabled and he uses server 2003 x64, and is also using VMware?