btw how did you get the aero explorer toolbar to have aero effects on xp?
who the hell flagged this? i was reacting to pf94s post
flagged it due to the "you crazy son of a bitch", which feels like a insult. use a better reaction image next time.
a stupid reason to flag it, it's obvious it wans't used as a insult in that image
It really is my physical desk is not for anyone to bother, I took the photos myself with my Kodak camera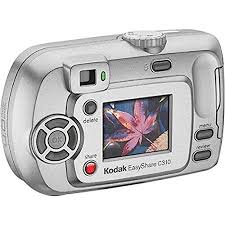 I DO NOT HAVE AN INTENTION TO OFFER ANYONE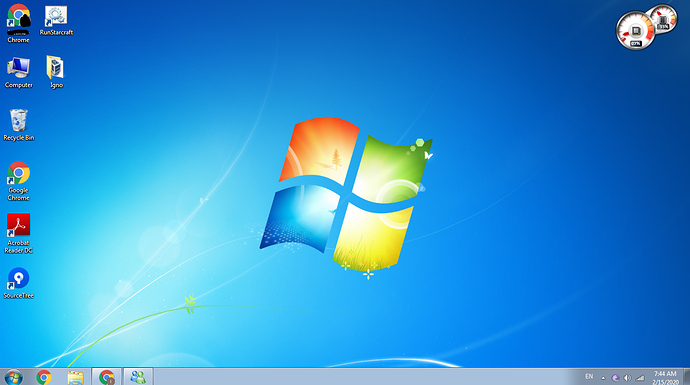 My aunt's old pc (note: the one that was censored was my aunt and i didn't want to reveal her, so i censored her)
I will edit when i get all of the computers captured.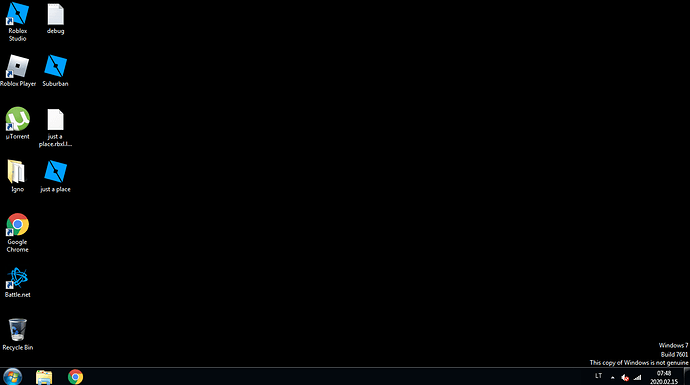 My grandpa's pc. Nothing to note.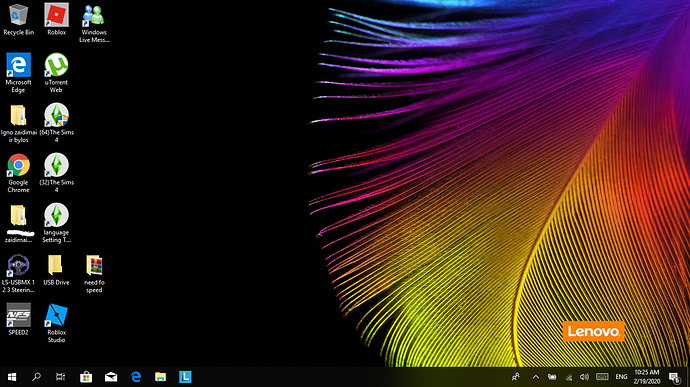 My family computer (Model: Lenovo Yoga 510-14isk.) I censored my sister, because I didn't want to show her name.
what the fuck this is amazing
Nice desktop. It is 8.1 with 10 icons?
the opposite, it's windows 10 with the windows 8.1 taskbar
Ahh i used to love this wallpaper so much
My PC is a shit nowdays:
Rebooting without me wanting and giving some BSoD.