Which is fake, by the way.
AMD processors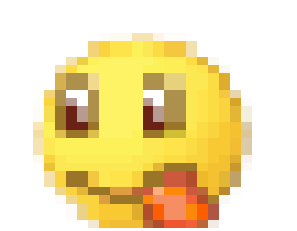 my username on this forum
All processors. Just use an Abacus
without processors, you can't do anything, buy something, watch tv, calculator, and many other things
Analog TV: Am I a joke to you?
Physical stores: Am I a joke to you?
ALU's: Am I a joke to you?
cashiers
analog tv still has processors
wut?
???
No, they don't.
It's a thing that allows calculators to calculate.
what? why you hate forum?
well since you don't know, i assume you knew here
in short, this forum in 2017 was blissful
2018-now stinks
MessengerGeek has fallen from grace.
Well then why are we still here?