I was setting up my site on Escargot Spaces when I suddenly started redirecting to this page every time I entered the site: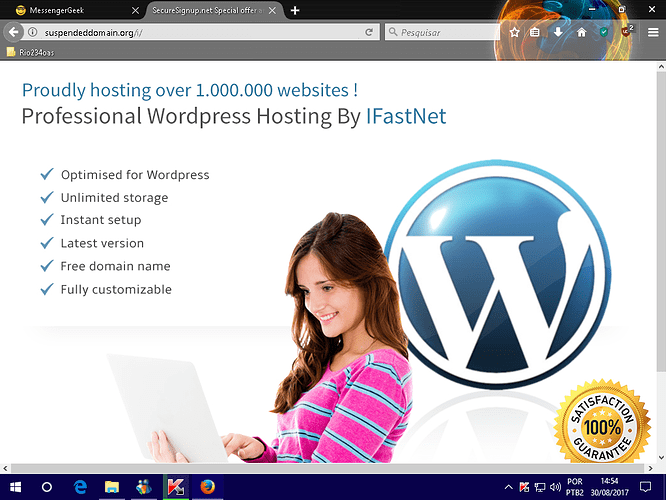 This site is different every time the page is reloaded. I thought I was the victim of some malware that was redirecting the pages, but this is not happening to me alone.
I wonder why this happened and when it will be fixed.