Perhaps because you edited it out, hm?
Nobody has to care about him anymore, he got 2 misdemeanors.
It sounds very edgy and childish. Also who the fuck still likes Jake Paul?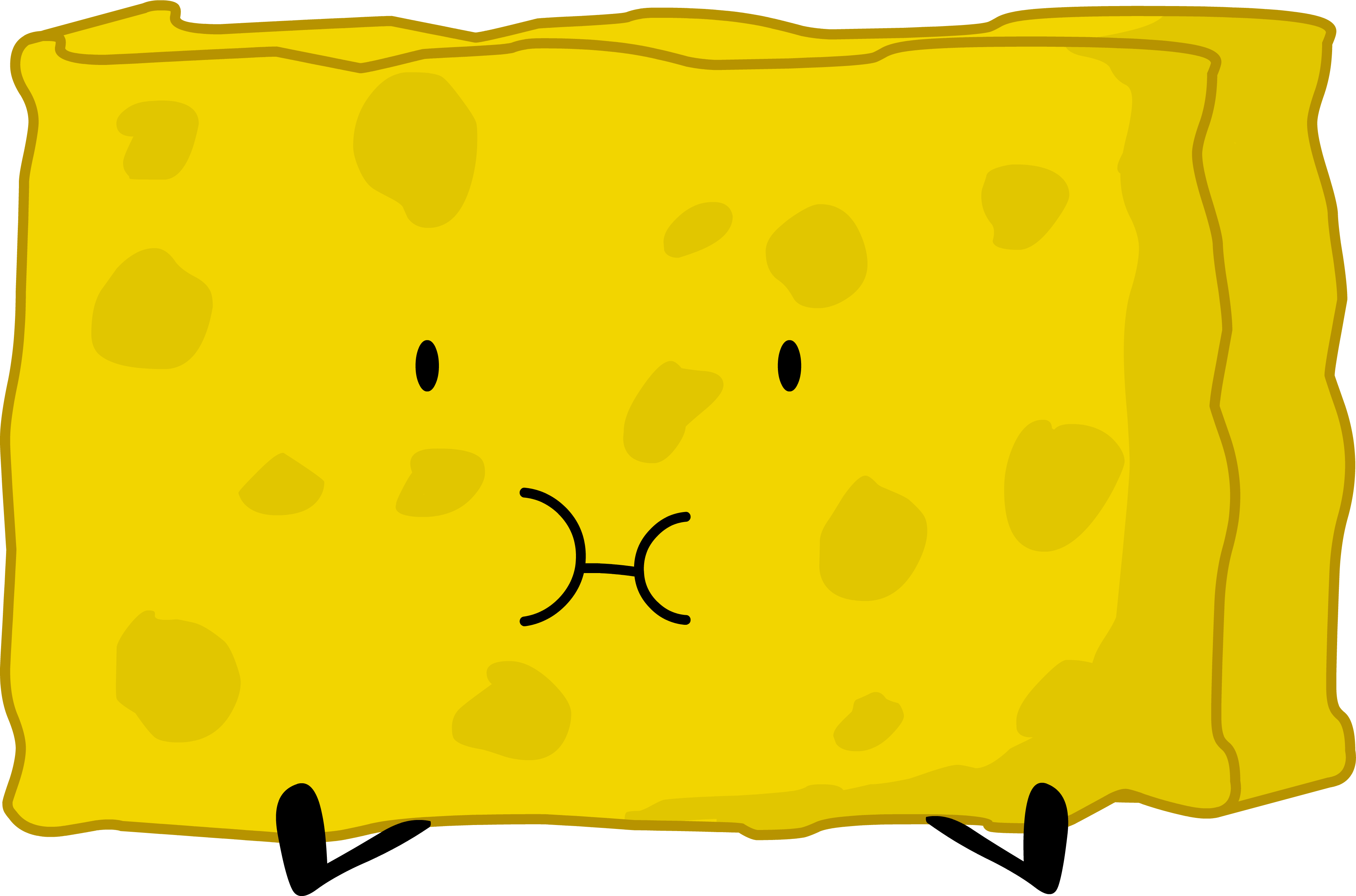 fucking stop forcing your opinion on the osc community down our throats, we know you hate it you dont need to say it 99999999 times
OH NO GIANT FLYING SPONGY!!!11111
people who watch object shows such as bfdi
Damn was I really the only one who voted flashpoint
gotta love them near half terabyte archives of flash games
It's a half terabyte of free games what's not to love? Also it takes too much space just use infinity lol.
if you guys keep supporting the osc then ew
we arent, we are just tired of you whining about it constantly