if i could then yea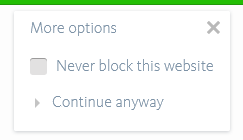 Maybe Avira prefers Skype.
did you mean wink.messengergeek.com?
(i'm using avast and got more false positive like it's blocking Deviantart from download, deleted cr4cked UTorrent, even some software too, even deleting another antivirus) - all reported to Avast for False Positive and it's unblocked. but for cr4ck I'm don't report them.
yeah, buuuuump.
This is no more than the obligation