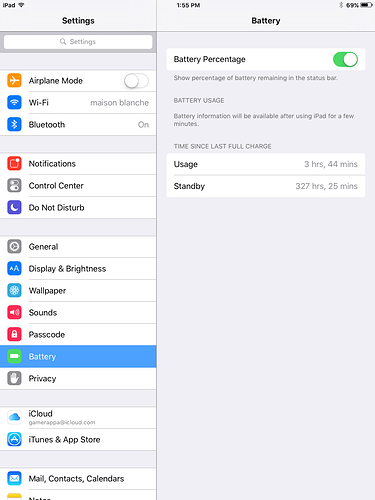 charged the ipad mini like 2 weeks ago, only used it for 3 hours after it charged, then it sat idle. it's at 69% (don't you dare say "nice").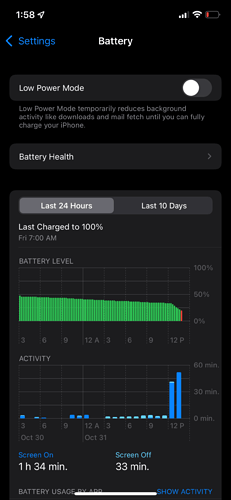 charged the iphone 12 like 2 days ago, it decharges faster even when idle. mfw
now i know that the ipad mini is larger than the iphone 12 so there's more battery capacity, but shouldn't the ipad mini barely last a day with it being this old?
hell, it even beats my galaxy a50's battery capacity by 440 miniamps.
this is why i hate those memes on youtube shorts (i don't use tik tok) where they claim that both nokias (proof?) and samsungs last longer than apples. Speaking of Samsung, I own the world's worst Samsung Galaxy Note 3 battery, with it being not able to last a day (due to shitty battery optimizer apps i installed as a kid back in 2016, they were long since uninstalled) despite it being larger than the iPhone 12's battery.