After 3 weeks of problems with installation I finally installed this shit
And now i'm just orgasming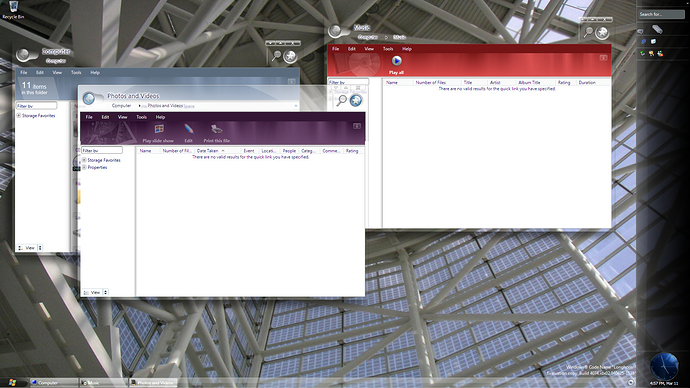 noice

I remember longhorn. I was wetting my pants over it.
Ended up deleting it within 20 mins lol.
what the hell how did you get that
Longhorn was released as BETA to Vista. It could be downloaded back in the days. It's probably still downloadable somewhere.
Oh Thanks. Just Wanted To Know How He Downloaded It As Quite A Popular YouTube I Used To Watch Downloaded A Build Of It
Longhorn was terrible! Didn't work at the time with many applications! Very little worked and constantly blue screened with driver issues.
it's a BETA, ofc it will be very unstable

ofc… it's why it developed into something still shite! Vista! even out of Beta! lol
Vista SP2 is very stable, at least on my experience

pfff I skipped this until 7! Looked dreadful.
i never had poblems running it as my main OS on my Macbook White 2007, but that depends on the hardware, you probaly had one that had poblems running vista ( a k a most of computers of the XP era )

i agree SP2 is a good service pack to vista
I installed Vista SP2 four months ago, it felt weird.