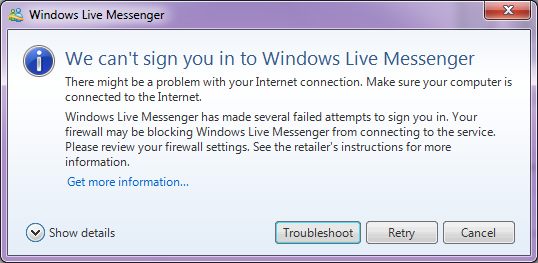 error 81000306 (before you ask, my firewalls turned off and i have full bars on wifi)
hello sir you have to install avast anti virus system sir then rebboot to bios and disble virtuazliation sir
my cpu doesnt support virtualization
sir then sir you can try to install mcaffe antivirus system it will install necessery drivers!!!
mcafee brings my performance down
Also i cant download the trial for some reason
How? Do you get some sort of error or what?
the server has been more unstable recently. this error is due to the server being congested
snow344 is just shitposting, don't take him seriously.