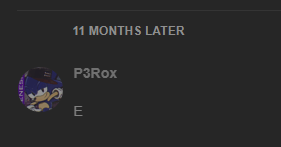 Trekie should just block the <p> shit. That way, no one can bump shit with
and E and other shit like that.
But is that even possible
Just put <p> on the black list
It's discourses bugg, so I think its not supported black list, especially html tags but not sure
Then discourse should patch it. Just open up a report on their github
3 YEARS LATER
< p > < p >
dont be pedrox
Discourse isnt open source i think
Wow.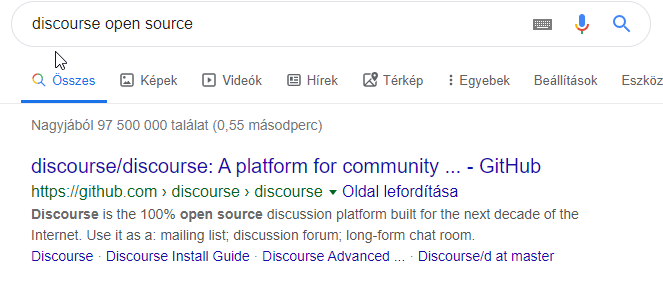 Sometimes, people make mistakes.
If he doesnt know, then do not say