On March 25th, there was a fire in the SEC "Winter Cherry" in the city of Kemerovo. As a result of the fire there are many victims, including children.
now rescuers save the survivors in the mall
Напомним, жертвами пожара в "Зимней вишне" стали, по последним данным, 64 человека, среди жертв было много детей.
Recall that the victims of the fire in the "Winter Cherry" were, according to the latest data, 64 people, among the victims were many children.
https://nation-news.ru/356090-zhutkie-foto-vnutri-sgorevshego-tc-zimnyaya-vishnya-poyavilis-v-seti
according to the unofficial data of the corpses already ~170
sources, video and photos:
walkie-talkie: https://youtu.be/NIK6swz99wo
https://t.me/dvachannel/19996
https://t.me/dvachannel/19997
https://t.me/dvachannel/19999
https://t.me/dvachannel/20011
https://t.me/dvachannel/20016
https://t.me/dvachannel/20017
https://t.me/dvachannel/20048
https://t.me/tyrnet/829
http://ren.tv/novosti/2018-03-26/pri-pozhare-v-tc-v-kemerove-dveri-odnogo-iz-kinozalov-gde-byli-lyudi-okazalis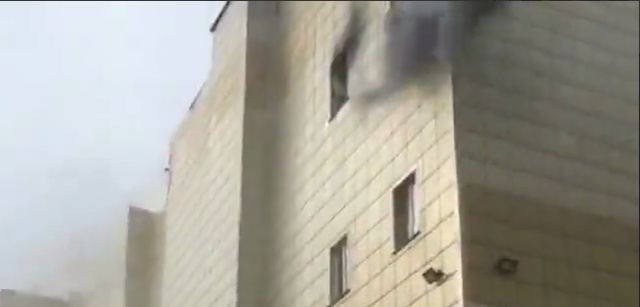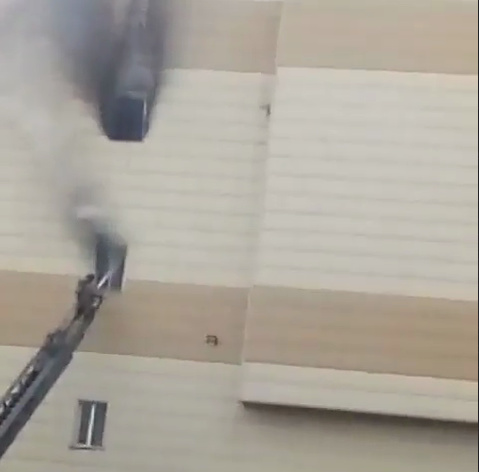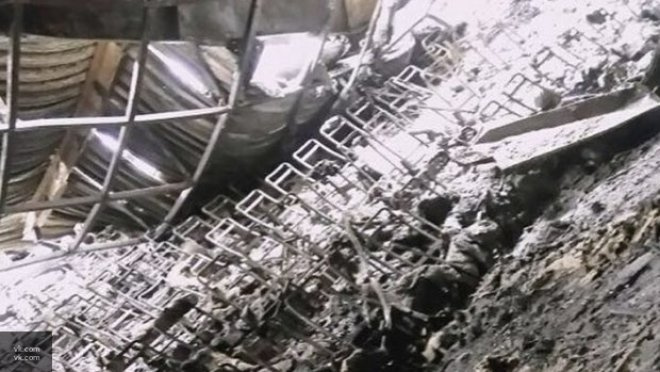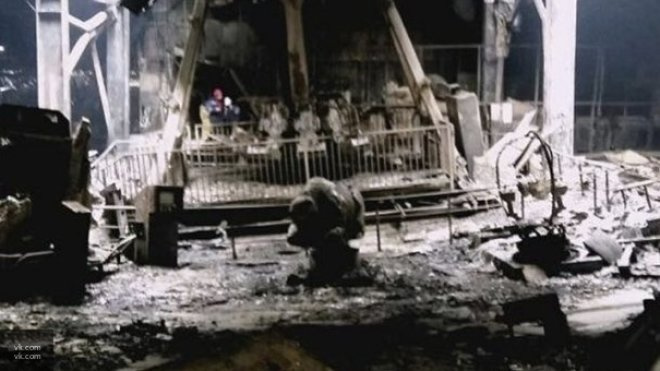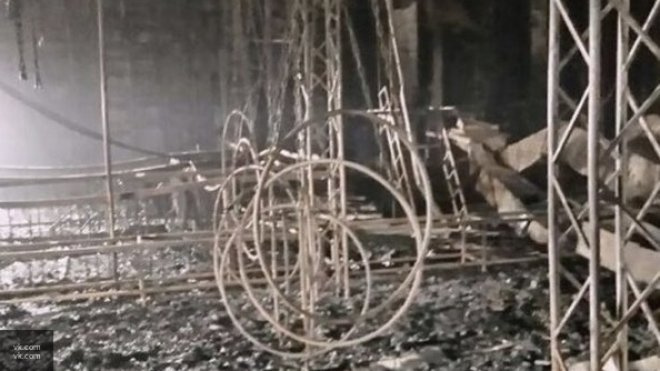 I will replenish the information