As I was planning to do for a while, I've now let you guys have access to the source photo(s) used to create this lovely thing so that you can make your own and possibly humour us or your own group of friends.

(To grab the images, click on them and Discourse will show a preview of your specified image. Then click on the "download" button to download the image onto your computer)


Unmodified: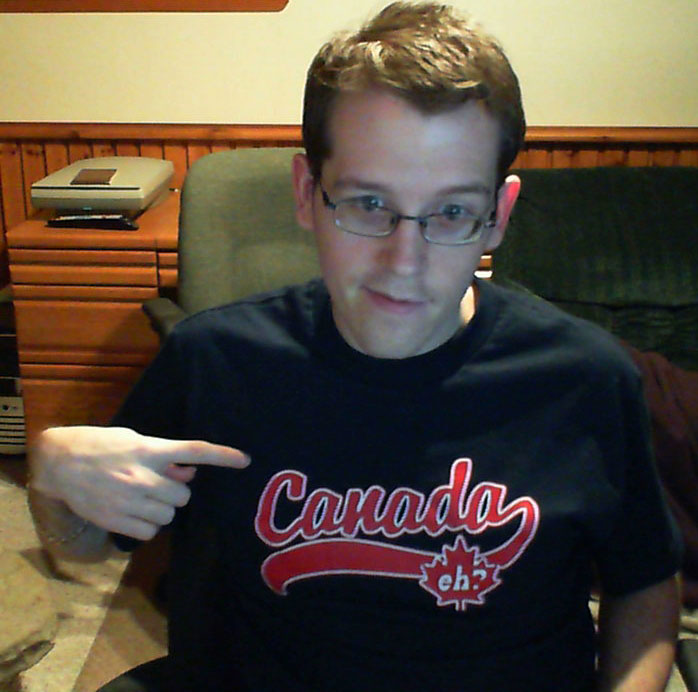 (Poorly) Photoshopped version without the "Canada, eh?" design; for those worrying about it popping out in your edit: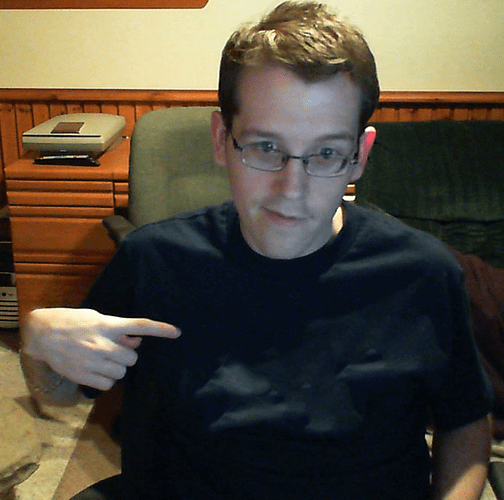 Happy editing!