uh, you can littearly make a mg app with chrome.
ik, but this one won't require chrome
also ask me if you want a Geekia or whatever website app
heres a mg icon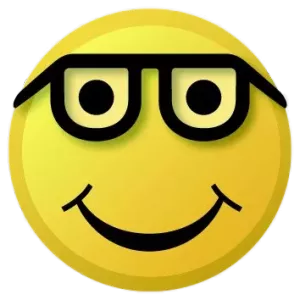 don't need it, already got it
wasnt the browser MG optimized good enough
why would anybody want to use it?
who would want to use youtube, twitter, fuckbook, shitstagram when you can use it in your phones browser?
my point excatly. people who want an app instead of opening their browser.
also @InSanic when your older you can try to get this on the play store

THERE IS LITERALLY NO POINT FOR SOMETHING RUNNING ON DISCOURSE
terrible argument, all these bring a superior experience in the app version, however MG… changes absolutely no shit, + you can already do that with a simple google chrome shortcut, making this useless
That's why I use the one I made with Chrome.