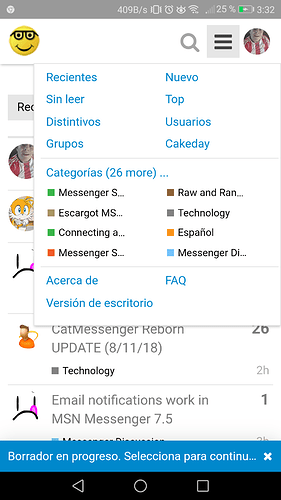 Why did they have to compress the Categories tab like that?
I could access a specific category from that menu, without the need of going to the Categories page.
But now, if I want to access a category that does not appear there, I have to go to the page and scroll until I find the category I want to enter.
Why it is harder now when it was easier before?
Change that, please.